Live Better
Get more out of life! When you are eating well and taking care of yourself, nothing can stop you. It all starts with believing.

One Simple Change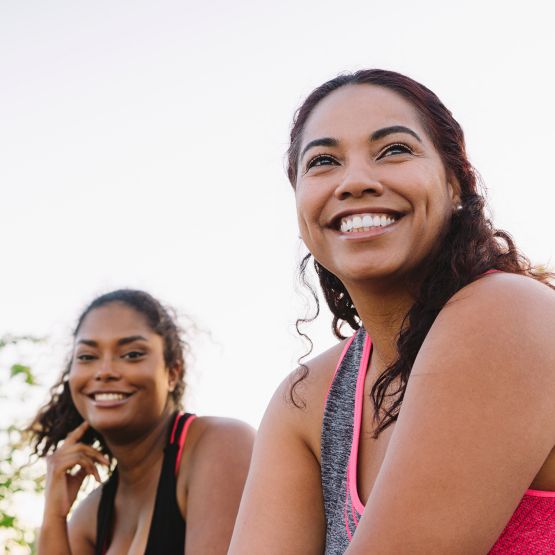 A healthier lifestyle doesn't have to be a chore.

Instead of attempting to conquer your health all at once, what if you started by setting smaller, more manageable goals?