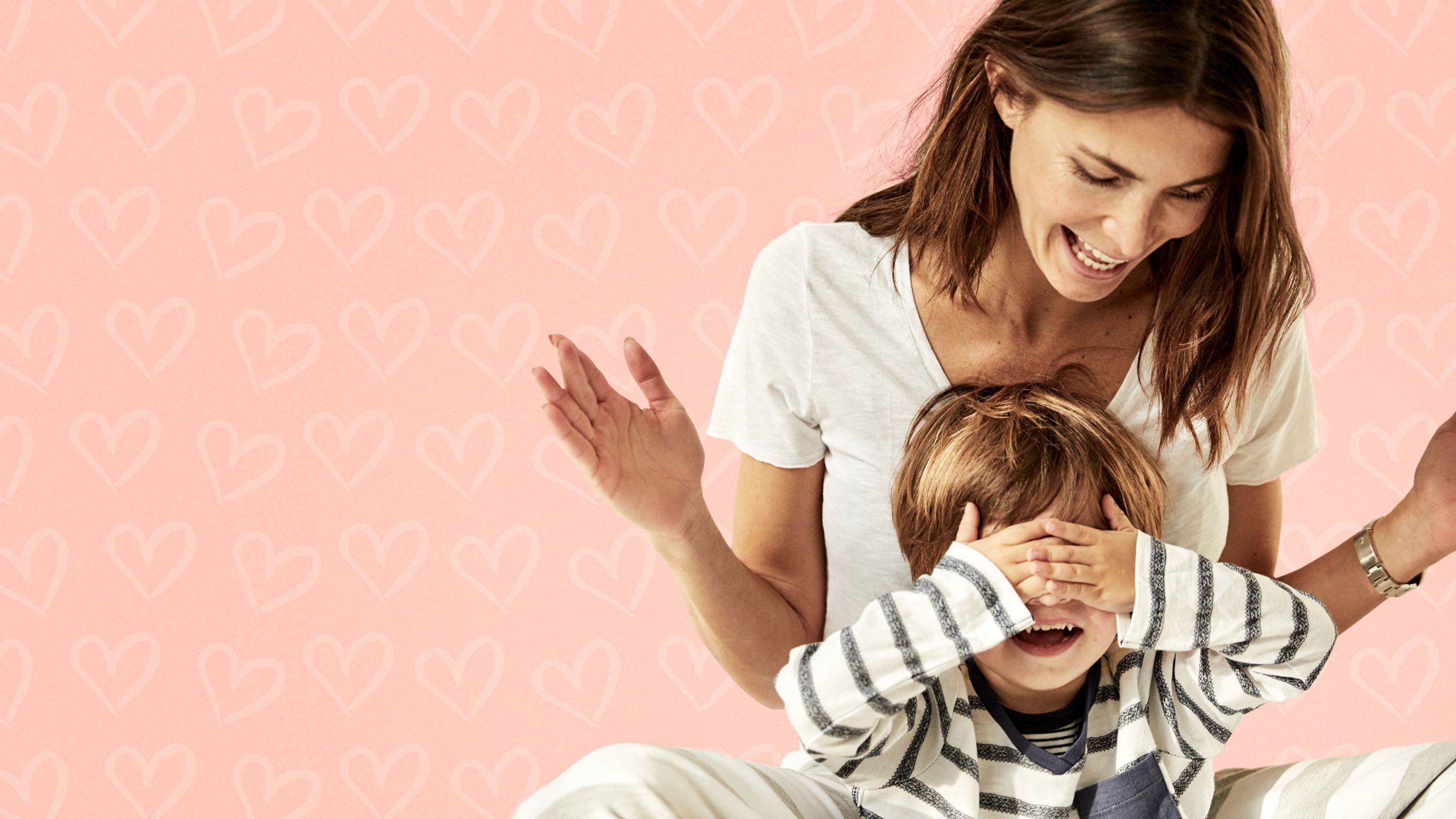 Family Health Study
Parenting isn't easy - but good nutrition can be.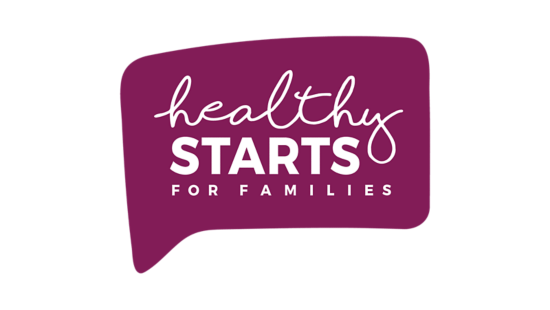 The Family Health Study. Going strong for over 20 years, there are now more than 1.5 million families worldwide who participate in the Study by documenting how their families are making the shift towards better health.
Join the study and enjoy the product for your child! 

When you participate in the study, by sharing your experiences, you will receive Juice Plus+ Capsules or Chewables for your child – with a small contribution - for up to four years. The child can be your son, daughter, niece, nephew, or grandchild and be between the ages of 4 and 18 years (more details below).

Participation Guidelines

Adults must be over the age of 18 and play an active role in a child's life (as a relative or mentor) to sign up for the Family Healthy Study.

Children must be between the ages of 4 and 18.
There is a HSF Child Product Fee of €10 (€2.50/month) for shipment of the child's free product.

The child's product is sent to the same address as the adult.
What our participants are saying.
Even the kids are reaching for more fruits and veggies.
 
We as a family are more aware of the responsibilities we have in eating good food to make our bodies healthier!