Juice Plus+
Active Duo
Performance is more than just the physical body, it is also about the mind, and our Active Duo product combination IS designed to cater to both.
Juice Plus+ Perform
A delicious, pre or post-workout shake that gives you protein to build your muscles, mental focus to support your workout, and energy to help you stay consistent with your fitness programme.
This shake powder contains:
25g of plant-based protein per serving to support muscle mass growth.
Naturally occurring B vitamins* to support normal energy-yielding metabolism.
Naturally occurring Vitamin B5 to support normal mental performance.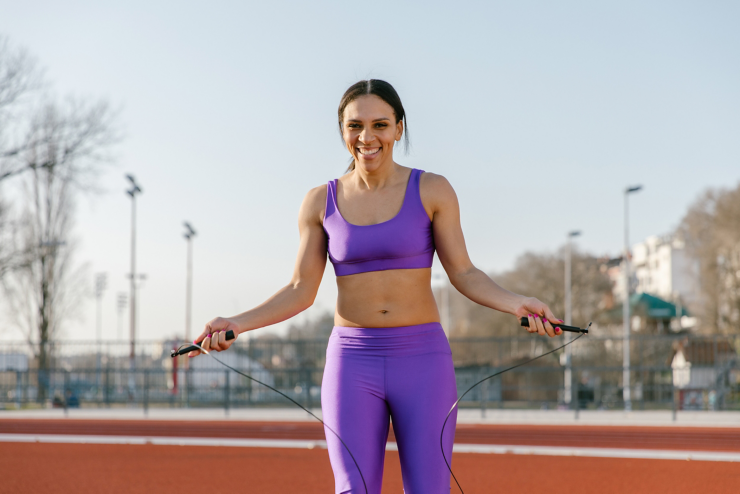 Uplift by Juice Plus+
A one-of-a-kind plant-based energy drink for the days when you need a pick-me-up. Uplift by Juice Plus+ delivers your body essential B-vitamins and naturally sourced food ingredients including guava, mango and lemon.
Vitamins B1, B2, B3, B6 and B5 contributes to normal energy-yielding metabolism.
Vitamin B5 contributes to normal mental performance.
Vitamins B2, B3, B5, B6 & B9 contributes to the reduction of tiredness and fatigue.
Get up and go with good nutrition, and bounce into a fitness routine that works for you – inside and out.
Products Included in this Combination 

Be confident about what you put into your body.

Recommendations for use:
Perform by Juice Plus+: Mix 40g (2 scoops) of powder with 300ml water. Shake vigorously and enjoy before or after a workout. Perform by Juice Plus+ is a food supplement. Perform by Juice Plus+ is a food supplement. Do not exceed recommended dose of one serving per day.
Uplift by Juice Plus+: Shake the energy stick. Mix with 240ml water. Stir or shake
Enjoy as part of your balanced diet and healthy lifestyle