If you enjoy the healthful benefits of Juice Plus+ and would like to share our products with other people, we invite you to become a Juice Plus+ Partner. It's a great way to earn extra money and enjoy other benefits, while building on your passion to inspire healthy living among your friends, family and community.
Juice Plus+ connects people aspiring to a healthier lifestyle with one another.

We invite and pay consumers of our Juice Plus+ products to share them with other consumers through a unique combination of direct sales and e-commerce.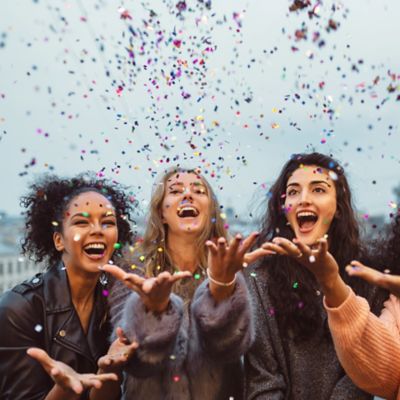 But there's a big advantage that separates Juice Plus+ from other ways to supplement your income. 

You're not limited by a fixed schedule, or how much time you have to devote to the effort from week to week. You share Juice Plus+ with others as you go about your daily life.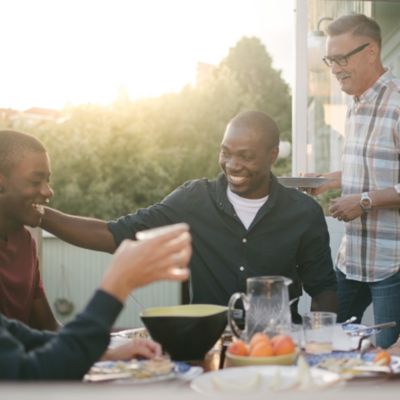 We know that our customers are the best ambassadors to share and promote our unique product offerings.
Whatever your goal is – sharing Juice Plus+ with a few friends and family, attracting a larger number of Juice Plus+ customers, or adding other Juice Plus+ Partners – Juice Plus+ allows you to reach your goal: wherever you are, whenever you want. All you need is a passion for helping others lead a healthier lifestyle.
The Benefits of Becoming a Juice Plus+ Partner
Our Compensation Plan lets you work at your convenience and decide how much time you want to dedicate to sharing Juice Plus+. As your Juice Plus+ activity increases, you can be promoted to higher and higher positions as you share Juice Plus+ with more and more people.
Getting Started Is As Easy As 1-2-3
At Juice Plus+ our mission is to help you live a healthier lifestyle and inspire healthy living in others. It starts with these 3 simple steps.
To learn more, talk to the person who shared Juice Plus+ with you, or contact us.