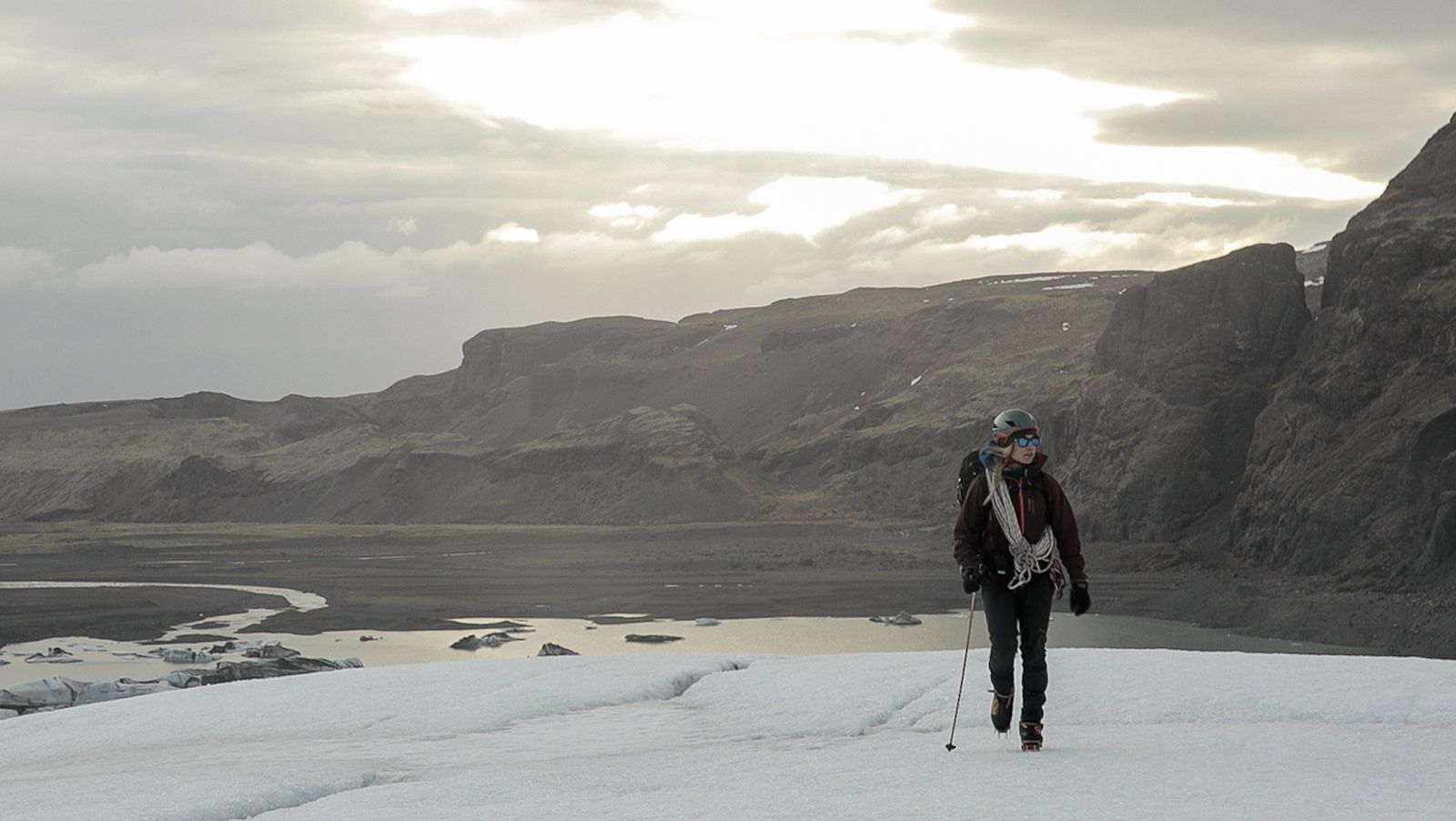 Inspire the world and make a difference!
Most of us want to do amazing things, but we don't often know how to make it happen in our normal everyday life. Our athletic brand ambassadors "go beyond" the normal every day to inspire us to live our best life.
Informed-Choice Certification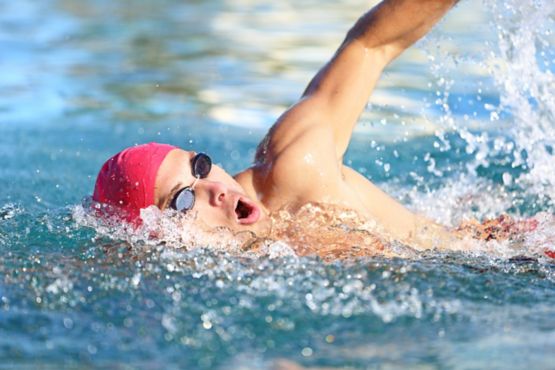 Providing Assurance to Athletes
Ethical and clean sports are important to Juice Plus+, this is why our products are rigorously tested for over 200 banned doping substances.
Informed-Choice has certified the following Juice Plus+ Capsules and Complete by Juice Plus+ products relevant for professional athletes.