Healthy Starts for Families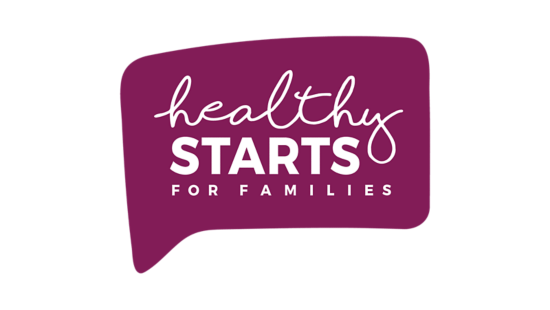 No forcing. More exploring!
Why not make healthy living fun?

No matter if you are the mum or dad, auntie or best friend next door, we care about our people and want to see them thrive. This section focuses on 4 key areas that we believe will help you get started. And it's not just for kids, but for the adults in your life too.

Keep your loved ones on a healthy track by taking the pressure off and having fun with it.
Since joining the Healthy Starts for Families programme, families have shared with us:
were consuming less fast food and soft drinks

were eating more fruits and vegetables
were drinking more water

were missing fewer days of school
What our participants are saying.
Even the kids are reaching for more fruits and veggies.

 
We as a family are more aware of the responsibilities, we have in eating good food to make our bodies healthier!