Active Lifestyle

Smash your personal bests.
Whether you're a casual jogger or an aspiring Olympian, what you put into your body affects your physical performance. Flood your body with the right nutrients.
Informed Choice Certification.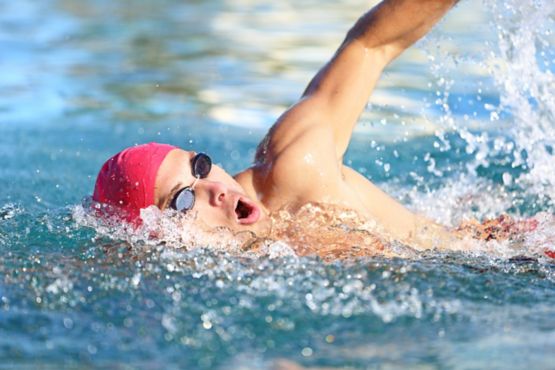 Providing Assurance to Athletes
Ethical and clean sports are important to Juice Plus+, this is why our products are rigorously tested for over 200 banned doping substances.
Informed Choice has certified the following Juice Plus+ Capsules and Complete by Juice Plus+ products relevant for professional athletes.